Dues Manager
Pay your HAR membership dues online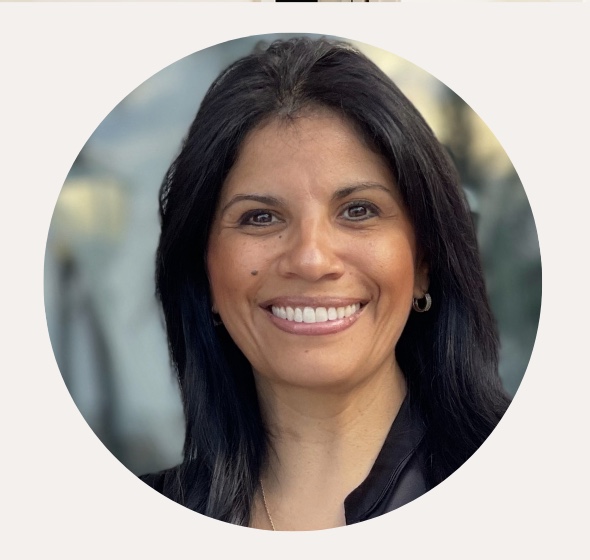 Cathy Treviño
2023 Chair, Board of Directors
Houston Association of REALTORS®
Dear HAR Member,
It is a tremendous honor and privilege to serve as your HAR Chair of the Board for 2023. I think it's fair to say that the real estate industry has faced its greatest challenges during the past three years, between a global pandemic and inflationary headwinds. Nevertheless, here we all are – working in an industry that is thriving, in a market that remains one of the strongest in the country. more
Pay Your Dues Online
Wherever you can find Internet access, you can make secure online payments, instantly.