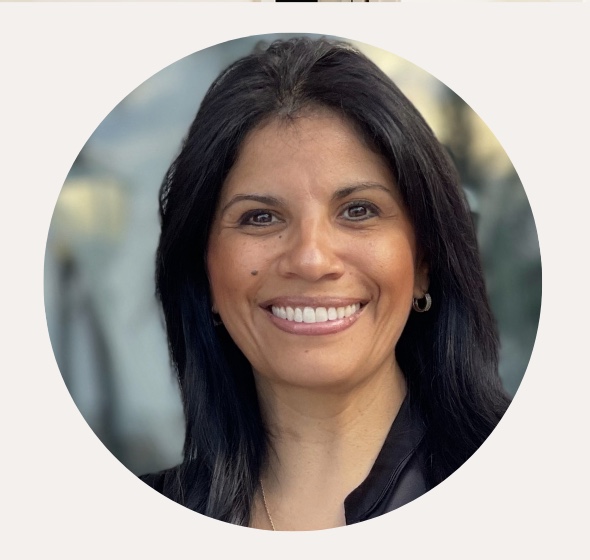 Cathy Treviño
Chair of the Board
Houston Association of REALTORS®
---
It is a tremendous honor and privilege to serve as your HAR Chair of the Board for 2023. I think it's fair to say that the real estate industry has faced its greatest challenges during the past three years, between a global pandemic and inflationary headwinds. Nevertheless, here we all are – working in an industry that is thriving, in a market that remains one of the strongest in the country.
My colleagues and I are still so grateful for the foresight that HAR leadership showed by working with local elected officials at the outset of the pandemic to secure real estate's designation as an essential service. Many of us might not be employed in real estate today had that not happened. It was a crucial step toward enabling us to maintain our livelihoods while serving those in need of housing.
I never cease to be impressed by all the tools that the HAR Technology team developed during and since the pandemic. These include virtual open houses and showings along with innovations to safeguard members from potential predators and provide funding options to consumers facing financial challenges – consumers worried that the American dream of homeownership is beyond their reach.
I am proud not only of these achievements, but the work that HAR does throughout any given year to promote the industry and develop new tools benefitting members and consumers alike. Did you know that HAR membership has soared beyond 49,000? All throughout a pandemic! That is nothing short of amazing!
The past year has been quite a ride with the Greater Houston housing market holding strong despite some of the lowest inventory on record and, more recently, the obstacles created by record home prices and leasing costs along with rising interest rates.
I'm sorry to say I do not own a crystal ball, so don't expect me to predict what challenges may lie ahead for us in 2023. But I suppose if we can make it through a global pandemic and inflation, we can survive anything! That has everything to do with the dedication and commitment of all of us to promote homeownership and renting along with our love of the Greater Houston area that we call home.
With that said, I am thrilled to announce that for the 20th consecutive year, the HAR Board of Directors has voted to leave the current dues level unchanged! That's right. Your HAR membership will not cost a penny more in 2023!
As I travel the country for industry conferences and meetings with elected officials, I am reminded of just how many people and organizations regard HAR as a beacon for its groundbreaking and innovative ways. Our Association is closely watched and emulated by others all the time, and that is the ultimate compliment.
Only with the strength and support of every one of HAR's more than 50,000 residential and commercial members can we remain a successful and impactful REALTOR® community! I want to personally thank each and every one of you for membership in YOUR Association. This Association only exists because of YOUR participation, so please know that HAR is always here to support you – in 2023 and beyond.
Cathy Treviño
2023 Chair, Board of Directors
Houston Association of REALTORS®
Media Contacts
Pilar Perez
Intero River Oaks Office
3693 Southwest Freeway Houston, TX. 77027
713-629-1900 x1155
Pilar Perez
Intero River Oaks Office
3693 Southwest Freeway Houston, TX. 77027
713-629-1900 x1155